Harbor City Intro Class - SPRING 2022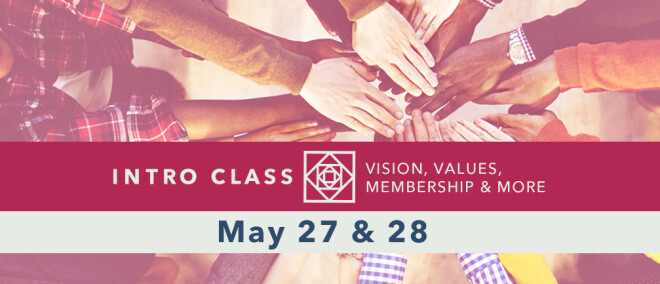 Friday, May 27, 2022, 7:00 PM - Saturday, May 28, 2022, 12:00 PM
Membership & More
Connect with the Pastor and other newcomers, and take a closer look at the vision, values and ministry of Harbor City Church.
This class has 2 sessions. You may attend both sessions, or just the Friday session:
The Friday session is open to anyone who wants to connect, ask questions and learn more about Harbor
BOTH Friday & Saturday sessions are required if you'd like to become a member of Harbor City Church.
Refreshments and childcare reimbursement available with your RSVP here.