Return to the Warehouse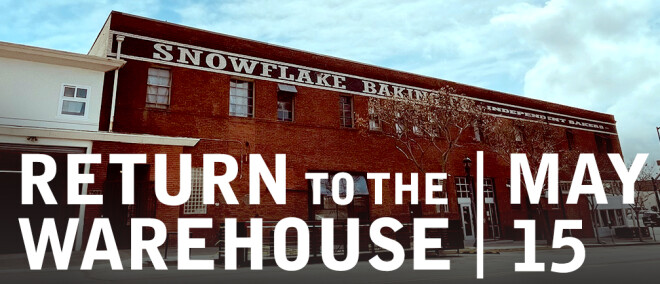 Sunday, May 15, 2022, 9:00 AM - 10:30 AM
We Return to Worship at the Warehouse on May 15!
Renovations are complete! Come check out the expanded space and celebrate after the service with food, music and fellowship!
705 16th Street, between F & G. Parking available in the garage accessed off 16th, and street parking is free on Sundays.