Staff: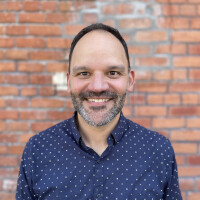 Omar Ortiz
Lead Pastor
E-Mail: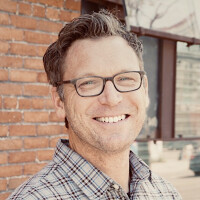 Chad Gray
Director of Worship, Community Life & City Partnerships
E-Mail: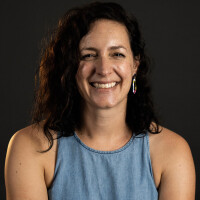 Christina Baumgartner
Director of Harbor City Kids
E-Mail: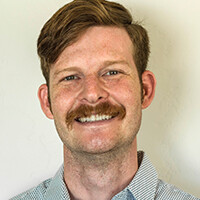 Chris Yerkes
High School Ministry Facilitator
E-Mail:

Elders: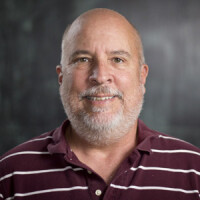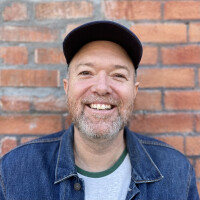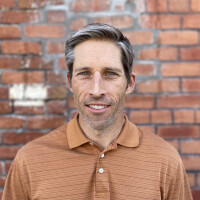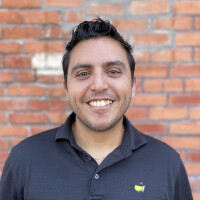 Elder ADVISERs, DEACONS & DEACON ASSISTANTS:
Elder Advisers: Laura Maki, Kim Elliott, Jackie Vance
Deacon: Joel Baumgartner
Deacon Assistants: Coni and Bobby Guerra, Jan Hughes-Austin

LEADERSHIP roles:
Elders are ordained to Shepherd and Oversee the health of the church. Oversight involves assessing and promoting the health of our church. Shepherding means making sure that everyone in our church is being cared for.
Deacons are ordained to Shepherd and Serve the needs of the church. Shepherding means caring for people. Serving means meeting the physical needs of people and caring for the church's facilities.

Elder Advisers and Deacon Assistants are servant leaders who will strengthen the ministry of the Elders and Deacons, providing wisdom, perspective, energy, and effort to ensure that all of our needs are understood and met through the ministry of our church.
These men and women have gone through five months of training in theology and ministry. They have passed written and oral exams covering the subjects of Bible, Westminster Confession of Faith, our Book of Church Order, and practical ministry experience. And they have been voted on upon by the members of Harbor City Church.